At the beginning of July 2018, a young man who has previously been a client of mine here in the Washington, DC area texted me a request to check remotely on a young female friend of his in Indonesia.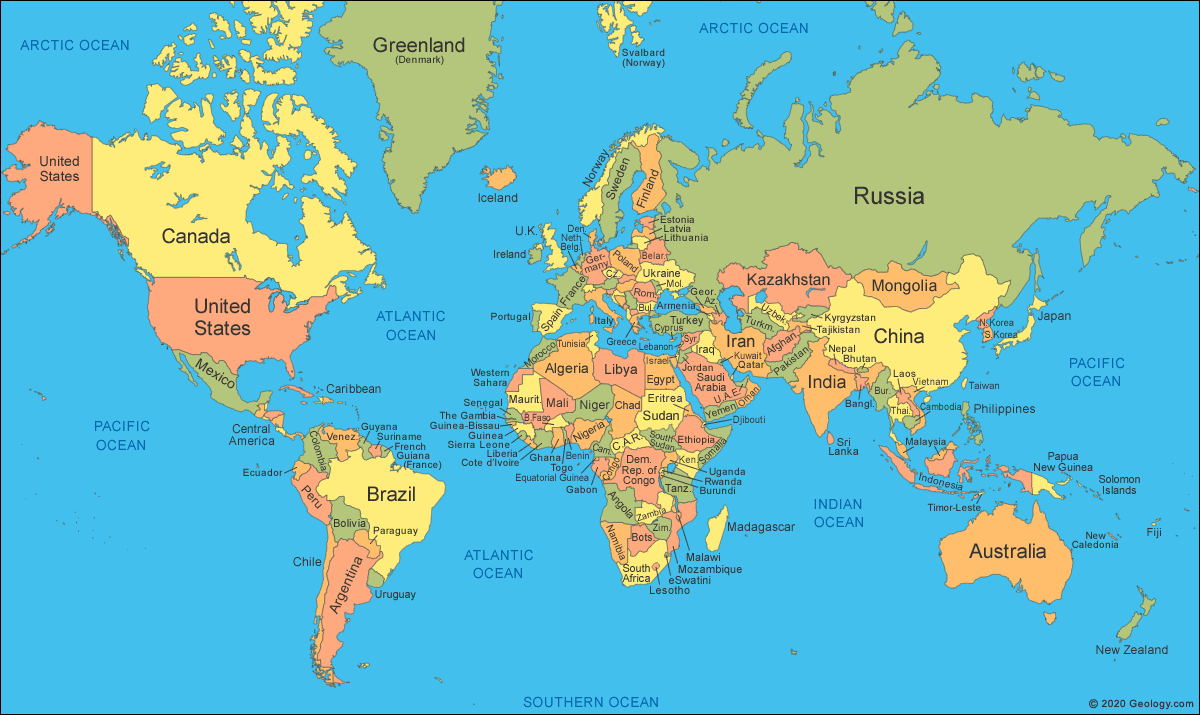 He was really worried about her because she had stopped responding to his messages on WhatsApp.  He also reported that she had had some really terrible things happening in her life, was severely depressed, and, according to him, has the ability to put herself in a coma by the power of her own mind.
So, we talked.  He said that she had once put herself in a coma for five months, by sheer mind power. He asked me to check on her remotely.  I asked him to send me a photo of her and her name, so I could connect on a soul level. He provided the needed info and photo.
That night, it was quite late when I checked in on her, after praying for both the divine and angelic assistance I rely on for such work. I immediately "saw" her body lying on the floor (in Indonesia, of course).  Her soul was outside her body, looking with distress on her body.
Because her body did not seem to be moving or breathing, I thought she was dead, so I told her soul, "Go to the Light. Go to the Light."
She anxiously refused, saying, "No, I want to get back in my body."
So, I told, "Then, please, get back in your body. Get back in your body!" I knew, from previous experiences "working" with people in comas and other out-of-body types of states, that she could not keep her soul out of her body long or she would die.
She replied, "I can't, because of what I have done to my body."
I looked at her body to see if I could see anything wrong with it, but I saw no blood and no wounds, so I wondered if she had drugged herself or something, because I still could not see it breathing. Not able to figure out what was wrong with her body, I asked her, "What did you do to your body?"
I don't remember what she said, but I remember that she said she wanted to get back in her body. So, I answered, "Please get back in your body. Get back in your body."
I think she again answered that she could not.
Realizing we needed help, I asked the Archangels of the Seven Rays, especially Archangel Michael and Archangel Raphael, to help her get back in her body. Then, knowing it was the Archangels at work, I "saw" her soul being restored energetically into her body through the top of her head (crown chakra). After her soul was returned into her body, I saw her abdomen commence to breath gently, lightly.
Next, I saw an energetically-dark, brownish gust of energy like a wispy but powerful wind drag her soul away from her body.  I could not make sense of what I saw. I didn't know what that meant at the time, and I had no idea what to text the young man. There was nothing I felt I could text to reassure him.
I texted him that I did not pick up on anything positive, so there was no charge for the 15 minutes or so that this had taken. He, of course, felt concerned and said he would try to reach her.
The next day, he texted me that she had responded to him and told him she had put herself in a coma again, and that she heard a woman's voice telling her to get back in her body.
So, I told him what had happened on my end, and since she was alive and her soul is in her body, I decided that the last bit that I saw with the dark energy must have been a very strong warning that I was to give her that she is not to leave her body for any sort of out-of-body experience again or her soul may be whisked away by dark energies. I believe he passed this information onto her.
She wanted to speak with me, so later, I got to speak with her via WhatsApp, which I am so grateful is free, even with me here in Maryland near Washington, DC and her in Indonesia.
She told me about having terrible things happening in her life, her depression and so on, and confirmed that she not only had put herself in a coma for five months through her own thoughts, but also that she had put herself in a coma the night/day before (depending on which side of the world we are on).
I told her what I had done on my end, and what I saw. She told me that while she was in the coma, she had heard a woman's voice calling her, "Come back in your body! Come back in your body!"
Then she said, "You saved my life."
I replied, "The Archangels saved your life. I was telling you, 'Get back in your body, get back in your body.' I asked the Archangels to help you get back in your body, and I 'saw' them do that, so maybe they called you back into your body."
A week or two later, I was able to provide her a life coaching session, and she agreed to a more spiritual approach to her life for uplifting her experience of life and improving her outlook and potential.  I did hear after that from her that she was able to improve one friendship.
However, about a month after the initial life-saving mission, I received another call or text from the young man who has been a client of mine here, and again he said he was really worried about her and she was not answering.  So, I agreed to "check-in" with her via remote viewing for healing purposes.
That night, I said my usual healing prayers to our Divine Mother/Father, and to the Seven Archangels of the Seven Rays, and then sent my consciousness to see what was happening with this young woman in Indonesia. (I live in the Washington, DC area, in Maryland.) I became aware that her soul was out of her body again, and that she did not want to go back in her body this time.  That seemed problematic! (Anyone whose soul remains out of their body for an extended time may lose the ability to return, and their body is likely to perish.) She seemed to be asleep somehow at the time, possibly in her bed.
So, I talked with her about getting back into her body again.  She really did not want to. Lying there on her bed, her body looked so young, innocent, sweet, vulnerable, precious, and child-like, that I asked her, "Look: who is going to love her? You need to love her as though she is your own daughter, because otherwise, how else is she going to be loved? You can't depend on anyone else to love her – you need to love her!"
That seemed to release in her a desire to love herself, as she was observing herself from her soul's perspective outside her body.  She restored her soul into her body, and lay there sleeping.
With an intention of helping her feel loved, protected, and cared for, I sent my etheric body to be with her (or maybe it was the Divine Mother through me), and like a mother, I held her in my arms, rocking her and singing lullabies to her, to make her feel as loved and protected and blessed as I could. Then I left her presence.
I let the young man know what I had done, and the next day, when he heard from her, he let me know that she was okay.  She apparently had, again, tried to kill herself with her mind.
Today, several days later, I spoke with her, and she said, "He told me you saved my life again!" She confirmed that she had been sleeping and had wanted to be dead, and dreamed of jumping into a big wave (in order to drown). She also dreamed that her deceased mother warned her not to jump in the big wave, or they would not be able to see each other in heaven.  I find it interesting that she was sleeping, as I picked up on, though desiring to die, which I also picked up on, and that I took on the identity of mother, which was also the one who saved her in her dream.
This Universe is amazing, special, and full of Love. You are amazing, special, and deeply loved.  We are all part of that universal love, peace, and joy, and can experience that whenever we stand out of the way.
May Love and Light save us all and make us Whole and Restore Us to Being One!
Carol "Anandi"